revbob

Unknown Immortal
Posts: 6737
Joined: 16 Jun 2008, 12:31pm
Location: The Frozen Tundra
Contact:
---
Dr. Medulla

Atheistic Epileptic
Posts: 76865
Joined: 15 Jun 2008, 2:00pm
Location: Nerdo Crombezia
Contact:
---
Marky Dread

Messiah of the Milk Bar
Posts: 37987
Joined: 17 Jun 2008, 11:26am
Fuck missed the Werewolf's birthday. I wonder what evil curse will be on me.

Hope it was great tep.
"It's time to take the humanity back into the center of the ring and follow that for a time."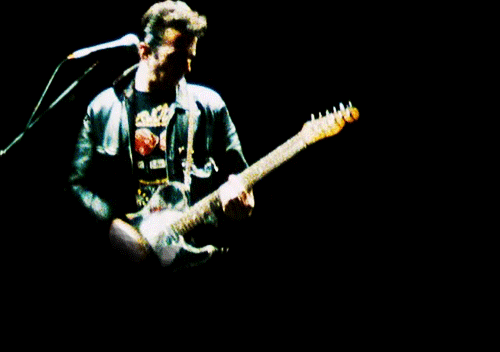 ---
Junco Partner
Posts: 339
Joined: 15 Jun 2008, 2:20pm
Sorry to miss this one Tep!

Hope you had a good one,

Cheers

deny
Joining the Street Parade
---
Who is online
Users browsing this forum: No registered users and 6 guests