101Walterton

The Best
Posts: 16509
Joined: 15 Jun 2008, 5:36pm
Location: Volcanic Rock In The Pacific
Thanks all
---
Olaf

Unknown Immortal
Posts: 3936
Joined: 15 Jun 2008, 2:23pm
Location: Germania
---
101Walterton

The Best
Posts: 16509
Joined: 15 Jun 2008, 5:36pm
Location: Volcanic Rock In The Pacific
---
Olaf

Unknown Immortal
Posts: 3936
Joined: 15 Jun 2008, 2:23pm
Location: Germania
Sure. And more than ready for a meet-up.

Never quite made it down to NZ, sadly. Still got the maps and everything.
---
101Walterton

The Best
Posts: 16509
Joined: 15 Jun 2008, 5:36pm
Location: Volcanic Rock In The Pacific
Germany meet up may be on the cards
---
Marky Dread

Messiah of the Milk Bar
Posts: 38254
Joined: 17 Jun 2008, 11:26am
Later than late but all the best mate.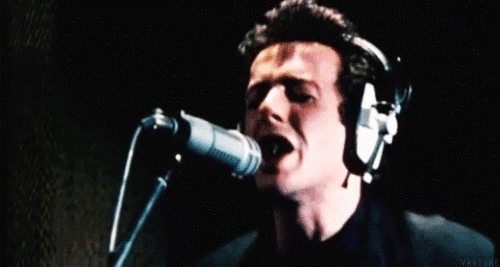 ---
TeddyB Not Logged In

Graffiti Bandit Pioneer
Posts: 1604
Joined: 06 Feb 2009, 8:42pm
---
101Walterton

The Best
Posts: 16509
Joined: 15 Jun 2008, 5:36pm
Location: Volcanic Rock In The Pacific
Thanks again guys
---
Who is online
Users browsing this forum: No registered users and 3 guests