laxman

Graffiti Bandit Pioneer
Posts: 1705
Joined: 15 Jun 2008, 6:05pm
---
laxman

Graffiti Bandit Pioneer
Posts: 1705
Joined: 15 Jun 2008, 6:05pm
Not a pie, but

Charlie don't surf n turf
---
Heston

God of Thunder...and Rock 'n Roll
Posts: 27934
Joined: 15 Jun 2008, 4:07pm
Location: North of Watford Junction
Contact:
Yes, the might of America against a mobile takeaway van from Doncaster, the Limeys would clear up.
I just polished off some Low Country shrimp & grits and a mess of collards. That's a hell of a strain on the arm.
---
101Walterton

The Best
Posts: 16393
Joined: 15 Jun 2008, 5:36pm
Location: Volcanic Rock In The Pacific
---
Marky Dread

Messiah of the Milk Bar
Posts: 38078
Joined: 17 Jun 2008, 11:26am
101Walterton

wrote:

↑

21 Aug 2018, 10:09pm

Thermo nuclear pie van obviously!!
I only asked for a little ketchup on my hot dog!
"It's time to take the humanity back into the center of the ring and follow that for a time."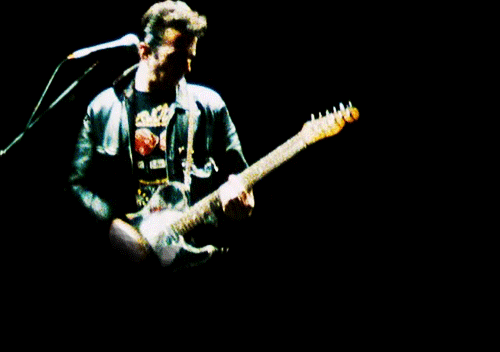 ---
Olaf

Unknown Immortal
Posts: 3926
Joined: 15 Jun 2008, 2:23pm
Location: Germania
English cuisine is a weapon of mass destruction.
---
Who is online
Users browsing this forum: No registered users and 4 guests