Rat Patrol

Unknown Immortal
Posts: 15431
Joined: 15 Jun 2008, 9:23pm
Location: A flat burning junkheap for twenty square miles
---
Dr. Medulla

Atheistic Epileptic
Posts: 79802
Joined: 15 Jun 2008, 2:00pm
Location: Nerdo Crombezia
Contact:
Fuckin' hairy palmed walrus …
I'm an expert in gold mining lore!
---
JennyB

Clash Cuck
Posts: 17431
Joined: 16 Jun 2008, 1:13pm
Location: Moranjortsville
He's
always
at it.
Got a Rake? Sure!

IMCT: Inane Middle-Class Twats - Dr. M

Don't talk shop.
---
Purple Hayes

Unknown Immortal
Posts: 3855
Joined: 16 Jun 2008, 7:54am
Location: Still scoring from corners..
I am the Wankrus...
'People like Coldplay and people voted for the Nazi's, you can't trust people Jeremy':- Super Hans

'Hayes ... is one of the most godforsaken places I have ever struck. The population seems to be entirely made up of clerks who frequent tin-roofed chapels on Sundays and for the rest bolt themselves within doors.' - George Orwell
---
Mimi

Goddess of the Underworld
Posts: 5458
Joined: 15 Jun 2008, 2:36pm
Location: Down in the pit
He loved people and he knew how to work a crowd and entertain guests.
Of course he did.
---
Marky Dread

Messiah of the Milk Bar
Posts: 40293
Joined: 17 Jun 2008, 11:26am
School kids,Winos, and heads of state, International women with no body hair,even the lady who put the little plastic robbins on the xmas cakes he loved 'em all!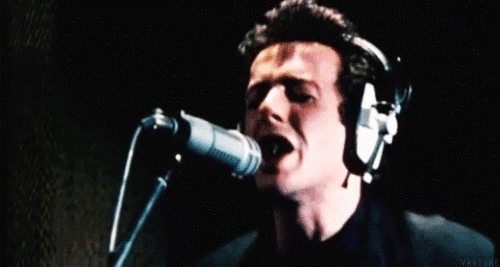 ---
Rat Patrol

Unknown Immortal
Posts: 15431
Joined: 15 Jun 2008, 9:23pm
Location: A flat burning junkheap for twenty square miles
---
Who is online
Users browsing this forum: Bing [Bot] and 10 guests