Wolter

Half Foghorn Leghorn, Half Woody Allen
Posts: 50507
Joined: 15 Jun 2008, 7:59pm
Location: ¡HOLIDAY RO-O-O-O-O-O-O-O-O-OAD!
Contact:
"INDER LOCK THE THE KISS THREAD IVE REALISED IM A PRZE IDOOT" - Thomas Jefferson

"But the gorilla thinks otherwise!"
---
tepista

Foul-Mouthed Werewolf
Posts: 32835
Joined: 16 Jun 2008, 11:25am
Location: Livin on a fault line, Waiting on the big one
charges for being within 1,000 feet of a church
If God can't come 1,000 feet from a church then I don't know what to say.
We reach the parts other combos cannot reach
We beach the beachheads other armies cannot beach
We speak the tongues other mouths cannot speak
---
Dr. Medulla

Atheistic Epileptic
Posts: 76918
Joined: 15 Jun 2008, 2:00pm
Location: Nerdo Crombezia
Contact:
That fucker better have a son named Jesus. Even better if it was with a woman named Mary who was cheating on her man Joseph. Fuck, I need that to be true.
Endut! Hoch Hech!

I travel nowhere without Zabu!
---
Marky Dread

Messiah of the Milk Bar
Posts: 38033
Joined: 17 Jun 2008, 11:26am
God is black man, No God is Batman, No that was Bruce Wayne!
"It's time to take the humanity back into the center of the ring and follow that for a time."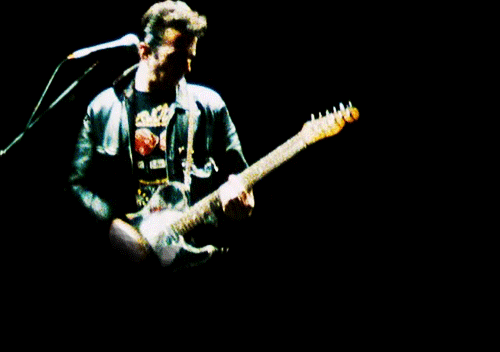 ---
eumaas

Klezmer Shogun
Posts: 23264
Joined: 15 Jun 2008, 8:10pm
Location: outer space
Marky Dread wrote:God is black man, No God is Batman, No that was Bruce Wayne!
hahah!!
I feel that there is a fascistic element, for example, in the Rolling Stones . . .
— Morton Feldman

I've studied the phenomenon of neo-provincialism in self-isolating online communities but this place takes the fucking cake.
— Clashy
---
Who is online
Users browsing this forum: Baidu [Spider] and 10 guests