Dr. Medulla wrote:

tepista wrote:

Dr. Medulla wrote:Oh Christ, I laughed like Wolter on one of his morning nitrous binges.

I hear there are a few good one armed drummers in the Dallas/Ft Worth area, but unfortunately, they are dope fiends.

One guy got clean, but he had to sell his flame retardant kit in the process.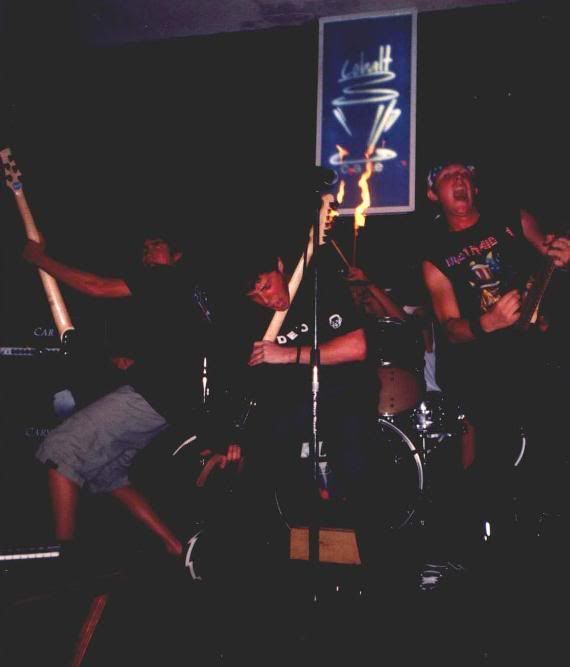 Hmm.
This'll only take a second, Hoy.