I love pizza. I love Bar Pie and Square Pie and Neapolitan Pie and Papa Gino's Pie and even Mama Celeste's Pie. I don't care for deep dish pie.
These are my favorite pies: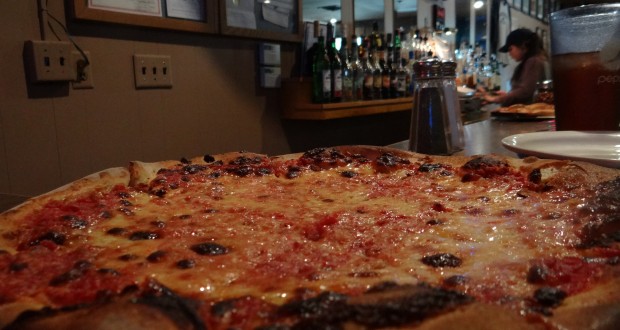 Santarpio's East Boston
Frank Pepe's clam pie in New Haven
Paulie Gee's in Greenpoint Brooklyn
Galleria Umberto's in Boston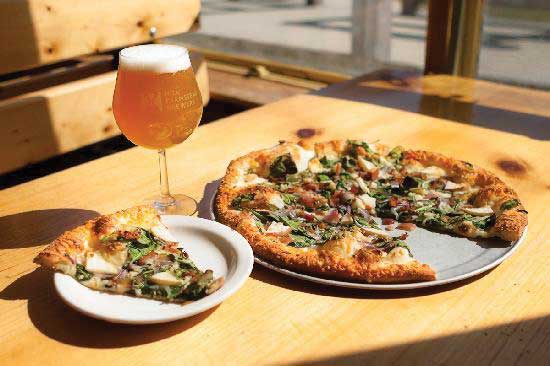 Parker Pie in Glover Vermont
Pizza Suprema in NYC
The Lynnwood in Randolph, MA (that's a bean pie)
Do you like pie?