eumaas

Klezmer Shogun
Posts: 23280
Joined: 15 Jun 2008, 8:10pm
Location: outer space
Beware the hifi yeti!!
I feel that there is a fascistic element, for example, in the Rolling Stones . . .
— Morton Feldman

I've studied the phenomenon of neo-provincialism in self-isolating online communities but this place takes the fucking cake.
— Clashy
---
Marky Dread

Messiah of the Milk Bar
Posts: 41299
Joined: 17 Jun 2008, 11:26am
Belated best birthday wishes Willy.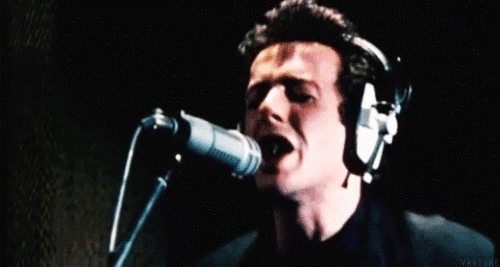 ---
Unknown Immortal
Posts: 4757
Joined: 19 Feb 2009, 1:10pm
Marky Dread

wrote:

↑

27 Mar 2018, 8:35am

Belated best birthday wishes Willy.
Cheers Mark! And...what the hell did I just watch?
Strong shoes is what we got and when they're hot they're hot!
- Marky Dread and his fabulous Screaming Blue Messiahs
---
Who is online
Users browsing this forum: No registered users and 1 guest