Kory

Unknown Immortal
Posts: 8690
Joined: 17 Jun 2008, 1:42pm
Location: In the Discosphere
Buy 10 books to celebrate!
Inder:
Absolutely. Here's another collection of words:

Table salt (spoon hinge)
Octopus (Ukraine)
St. Petersburg (arms)
Ginger beer (cauliflower)
Pat Sajak (PSak)
Lamp post (self evident)
Florida Timeshare (ditto)
Heraclitus (EMI)
Developers (Developers Developers)
Boogie With Your Children
---
Flex

Mechano-Man of the Future
Posts: 25944
Joined: 15 Jun 2008, 2:50pm
Location: The Information Superhighway!
Contact:
Huzzah for birfdays! Happy birthday, A!
"I live inside my own heart, Matt Damon." - Prince
Sous les pavés, la plage.
Pex Lives!
---
Dr. Medulla

Atheistic Epileptic
Posts: 75899
Joined: 15 Jun 2008, 2:00pm
Location: Nerdo Crombezia
Contact:
Your birthday doesn't belong in a museum!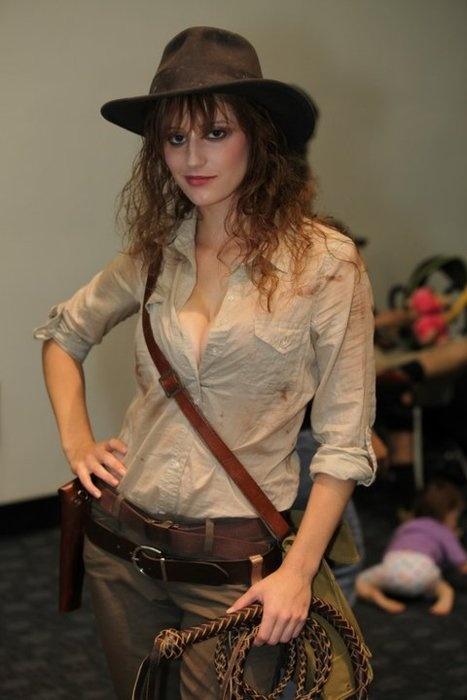 Endut! Hoch Hech!

I feel that, had he lived, John Lennon would have loved Donkey Kong.
---
threecoffins

Sasquatch Determinator
Posts: 1732
Joined: 18 Jun 2008, 10:33am
Location: Toronto
Contact:
---
JennyB

Clash Cuck
Posts: 16594
Joined: 16 Jun 2008, 1:13pm
Location: Moranjortsville
Happy Birthday, Alyssa! Come back here! Meemz and I need more estrogen around here!
Got a Rake? Sure!

IMCT: Inane Middle-Class Twats - Dr. M

Don't talk shop.
---