Marky Dread

Messiah of the Milk Bar
Posts: 38029
Joined: 17 Jun 2008, 11:26am
Heston wrote:Belated wishes. I have sent you some tinned cake.
It's over my head.
"It's time to take the humanity back into the center of the ring and follow that for a time."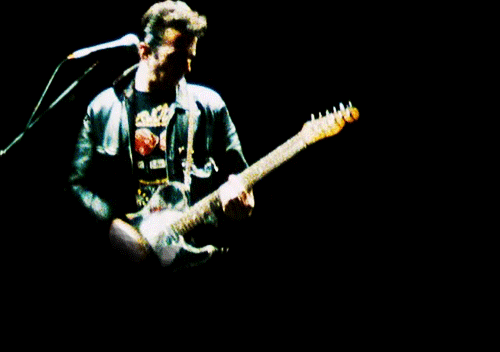 ---
Kory

Unknown Immortal
Posts: 8878
Joined: 17 Jun 2008, 1:42pm
Location: In the Discosphere
Happy birthday!
Inder:
Absolutely. Here's another collection of words:

Table salt (spoon hinge)
Octopus (Ukraine)
St. Petersburg (arms)
Ginger beer (cauliflower)
Pat Sajak (PSak)
Lamp post (self evident)
Florida Timeshare (ditto)
Heraclitus (EMI)
Developers (Developers Developers)
Boogie With Your Children
---
revbob

Unknown Immortal
Posts: 6742
Joined: 16 Jun 2008, 12:31pm
Location: The Frozen Tundra
Contact:
---
Who is online
Users browsing this forum: No registered users and 3 guests