---
Wolter

Half Foghorn Leghorn, Half Woody Allen
Posts: 50574
Joined: 15 Jun 2008, 7:59pm
Location: ¡HOLIDAY RO-O-O-O-O-O-O-O-O-OAD!
Contact:
Have we talked about how much better an actor David Johansen is than Gene Simmons?
"INDER LOCK THE THE KISS THREAD IVE REALISED IM A PRZE IDOOT" - Thomas Jefferson

"But the gorilla thinks otherwise!"
---
JennyB

Clash Cuck
Posts: 16955
Joined: 16 Jun 2008, 1:13pm
Location: Moranjortsville
Oh, absolutely. He was a revelation in Scrooged!
Got a Rake? Sure!

IMCT: Inane Middle-Class Twats - Dr. M

Don't talk shop.
---
Dr. Medulla

Atheistic Epileptic
Posts: 77348
Joined: 15 Jun 2008, 2:00pm
Location: Nerdo Crombezia
Contact:
When Tom Selleck made Runaway, he didn't call David Johansen to be his co-star. /Heston
Endut! Hoch Hech!
---
Marky Dread

Messiah of the Milk Bar
Posts: 38264
Joined: 17 Jun 2008, 11:26am
No contest.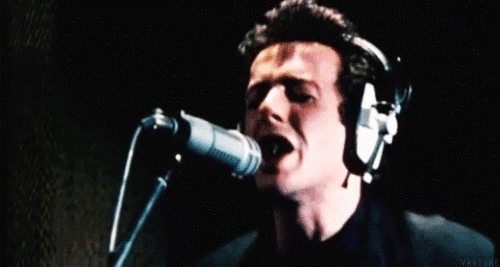 ---
Who is online
Users browsing this forum: No registered users and 10 guests